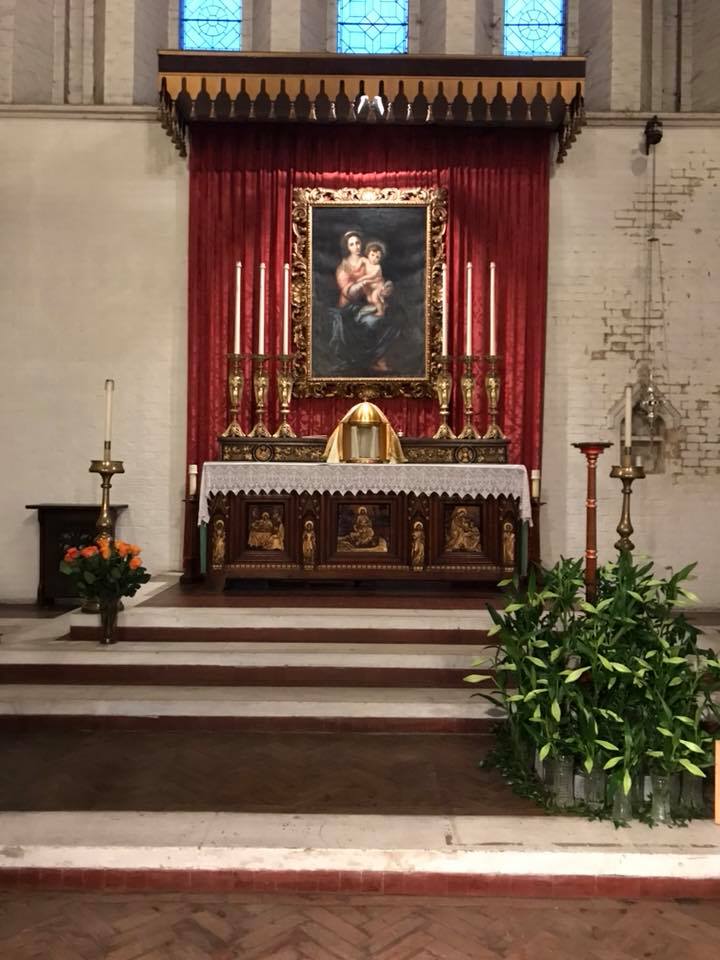 Baptisms & Thanksgiving
As a parish, we delight in welcoming new members, be they young or old in our community through baptism.
Weddings & Blessings
Our beautiful church offers a perfect setting for weddings or dedications after a Civil Marriage.
Funerals
We will always be here to help you through one of life's most difficult times. A Church of England funeral service is available to everyone.